Every business has slow periods or downtime. For us, it is the months of November and December. Every year we select a niche and offer a discount for website design during these months.
This year we have selected authors!
If you are an author and are in need of a new website or a makeover, we are offering 50% off our regular rates now through December 31, 2019.
Here is a recent website we have created for author JL Stowers: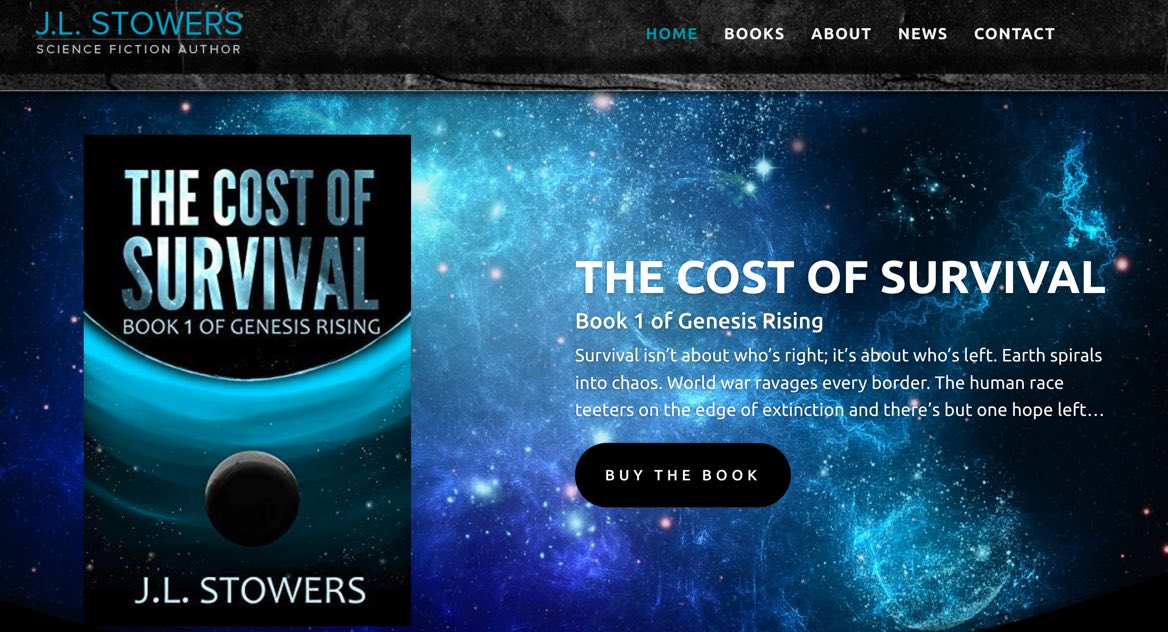 If you would like to speak with us about building your website for as little as $500, please schedule an appointment here: http://www.portsidemarketing.com/schedule/