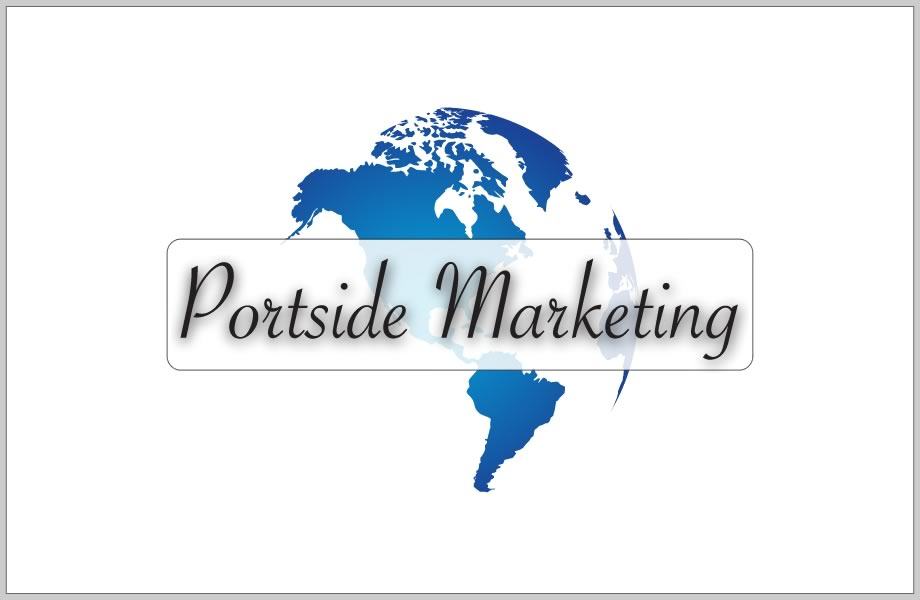 We specialize in website design, online marketing & print marketing for small to medium businesses.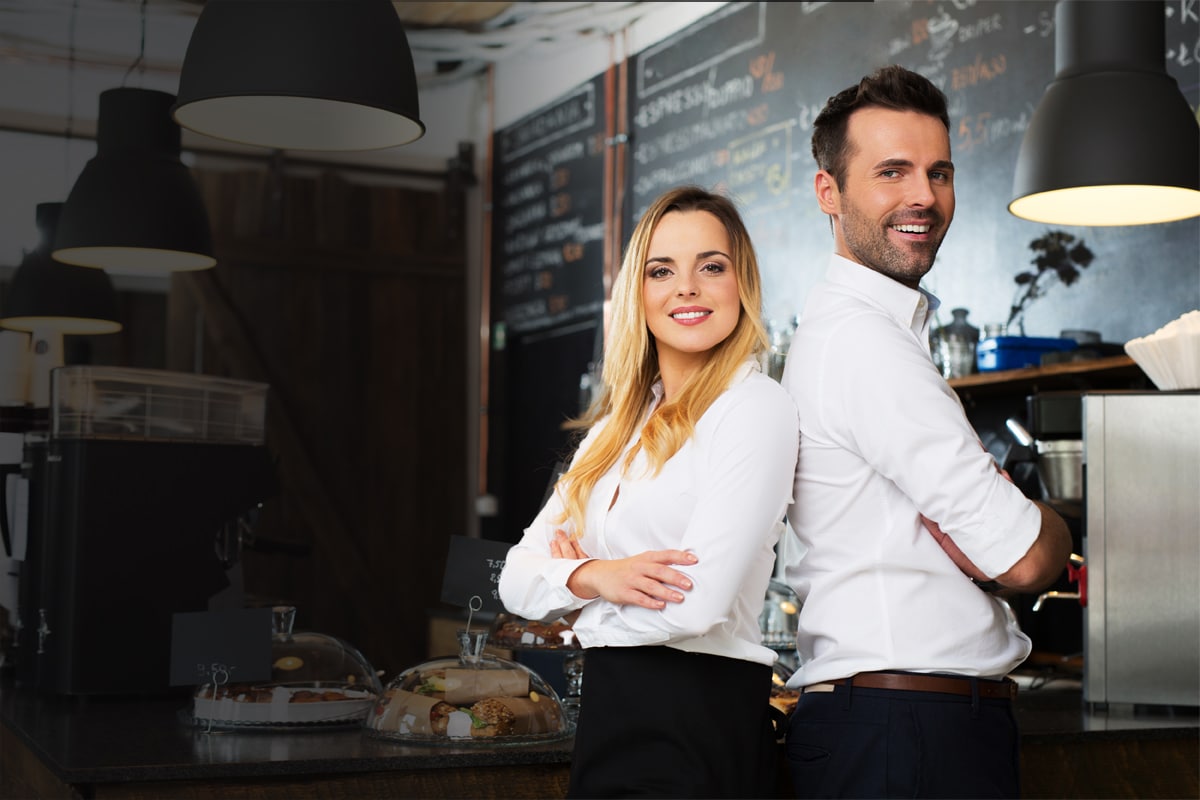 We can help you grow your business!
DIGITAL MARKETING FOR SMART BUSINESS OWNERS
Attract more customers
Increase brand awareness
Grow your business
Call us today for a free consultation
at (972) 979-9316 Award-Winning Logos & Graphic Design
Superior Communication
Have you ever been frustrated by no return calls? No response to e-mails? At Portside Marketing, we work hard to respond to calls and emails as quickly as possible. We know we are here to answer any questions and make sure you have everything you need before, during and after your project with us!
Competitive Rates
At Portside Marketing, we have very competitive pricing, and we do rate surveys on a regular basis. Even though we know we offer above average products & services, we still charge very competitive rates. It has been our experience that once customers find us, they typically become customers for life.