Website Design Design Flower Mound Texas
Convert more leads into customers with a great website design!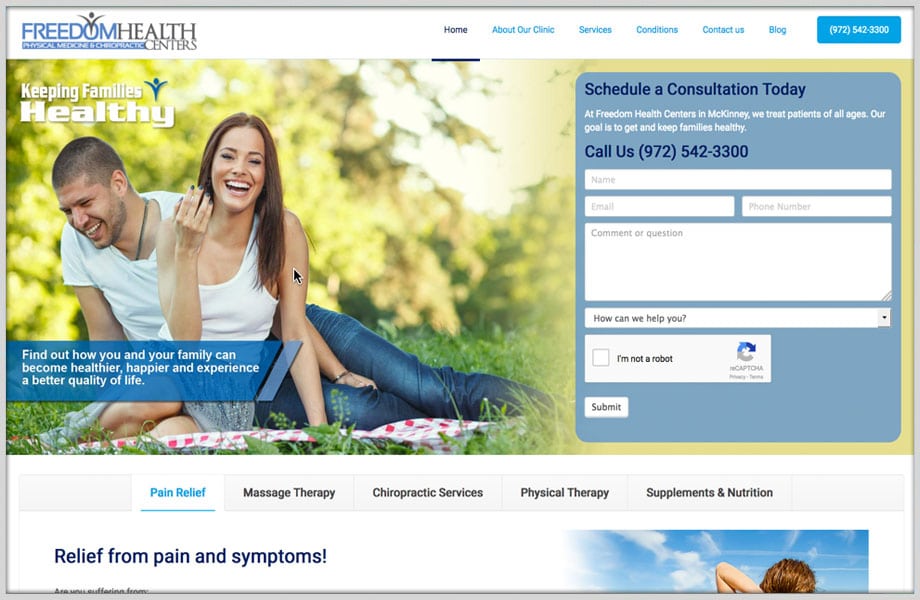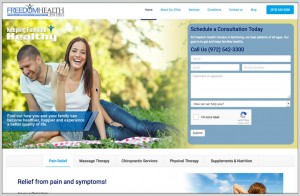 Website design is one of the most important pieces in an online marketing strategy. Our web design team has over 35 years of combined experience. The founders have been performing website design services since the late 1990's. Our team keeps up with the latest technology and concepts to stay ahead of your competition. Developing a website that converts is key, and there are many factors that determine the success of your efforts.
Hire a team that has strict processes to ensure you always stay ahead of your competitors. Website design is key to online success and your website is the hub in your marketing strategy. The old saying "if you build it, they will come" does not apply. Cutting edge website design is important in order to create a web presence that attracts visitors and results in conversions.
Website Design Key Factors
There is really only one space online that you completely control. You can only fully control your own website. Facebook, Twitter, LinkedIn and the many other online portals are important. However, your website is the hub where everything else should point. It should be the number one focus for any business owner. Once your website is where it needs to be, then you can start creating the other online profiles.
Another factor in your Flower Mound website design strategy is the layout. Simply put that is the look and feel. This is important for many reasons. Ease of use is the number one reason but attractiveness is also important. You can often get a sense of the style and quality of a web design team by looking at their portfolio. Insist on attaining examples that are within your standards and style. A good company with extensive experience should have a wide variety of styles in multiple genres.
---
---
We can build your website, blog or e-commerce site. Call Portside Marketing today for a free estimate and to discuss your web design project.
What are other factors you may want to consider in your website design strategy?
Copy writing is important. It helps deliver the correct message. This can be key to achieving the business goals. Good copy writing, is important for conversion ratios as well. You will want to consider the copy on each page carefully.
Images and graphics are also important. Use just the right images or graphics in order to deliver a precise message.
E-commerce and online shopping, bill payment or other commerce activities may be added. E-commerce is surprisingly affordable and can be setup quickly.
Blogging and blog automation can be useful for your users and can contribute to your online marketing efforts.
Website Design Process
Portside Marketing has experienced project managers that work directly with our web developer and you to create the perfect website. First, we consult with you to understand the goals of your website design. From the beginning, our team performs a deep analysis to build a project scoping document. This ensures you know exactly what it is we do. This is the strategy that maps out the user experience. Once we know the direction, our team of copy writers, website designers and developers will create a unique, effective website. We start with a website design mock-up of what your new website will look like. We adhere strongly to your brand and ensure your website is an extension of your company.
Call us today for a free website requirements analysis. We have a web solution that fits just about any business budget. We can also take care of the hosting, email and other services you may need.
Call Portside Marketing today to discuss your project. We can answer any questions you may have about website design. If you are in Flower Mound, we can also meet with you live if you like. We also have offices in Northlake, McKinney, Plano, Grapevine, Dallas and Destin, FL.