Fort Worth Texas Web Design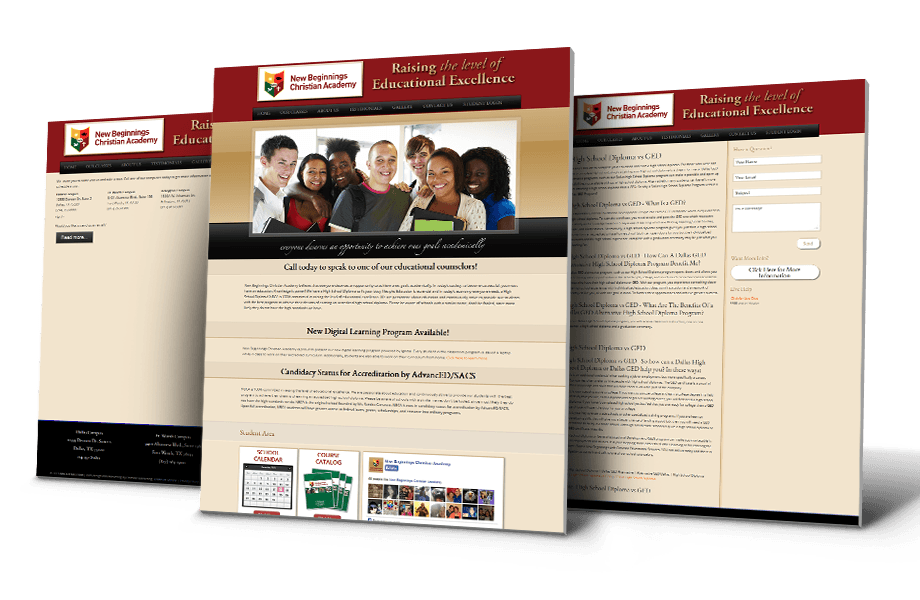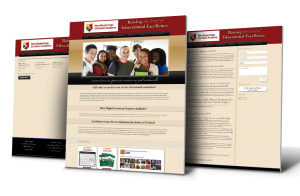 If you are looking to hire a web designer in Fort Worth, Texas, you have found them. Portside Marketing is your local Fort Worth area company. We have been designing websites and creating logos and brands since the 90's. With professional experts, we have created sites for many companies, small and large. Our cutting edge websites deliver results and increase brand awareness. In turn, this drives traffic and sales.
If your business is located in or around Fort Worth, Texas, we can come to you, We don't mind coming to your site or you can meet us at our office. We also offer national services if you are out of Texas. Our team provides stellar service and support. We can build, maintain and optimize your website. Additionally, we perform search engine optimization (SEO) services that can help get higher search results.
You will love our effective and affordable web design services. After your website is built, we provide results-driven SEO solutions to drive traffic and increase revenues. We also provide print services if needed and can create an effective print marketing campaign.
Affordable Web Design in Fort Worth, TX
We strive to make each and every customer happy. That is why we have a 5-star reputation on Google, Facebook, Yelp and others. We truly believe in superior customer service and the best workmanship. You, our clients, are our number one asset and we you like family. Once a customer, we aim to keep you exceedingly happy for years. We have clients who have been working with us for over 20 years! That says so much about our quality of work, ethics and level of service.
We also don't talk in technical jargon, we keep it simple. Our team knows how to say things in a simple, easy to understand way. This ensures you have the understanding you need to feel comfortable with every decision. We want you to have a positive, fun experience.
Fort Worth Texas Search Engine Optimization
Once you have a solid website that will deliver higher results, you then need it to be seen. The next step is to be found online in the search engine results. Google, Bing and other sites can drive traffic and sales. All of which come from and to your website. The old addage, "If you build it, they will come," does not work online. The only way to get traffic to your website is to be on the first page, as high up as possible.
Search engine optimization (SEO) can be quite complex and Google and other search engines change constantly. Online information is confusing and often outdated. In many cases, it is simply wrong. If a business owner tries to do it themselves, or hires the wrong agency, it can be a costly mistake. Hiring a results-driven team like Portside Marketing is smart. We have case studies, success stories and a 5-star reputation showing we are one of the best.
We can create a package that is customized for your unique goals. The most important factor in your campaign is getting you results. All the clicks in the world don't count unless they lead to sales and profits.
Contact Portside Marketing today to get a free, no obligation quote on  web design, website re-design, ecommerce solutions, and search engine optimization in Fort Worth, Texas.