Gainesville Texas Web Design & Development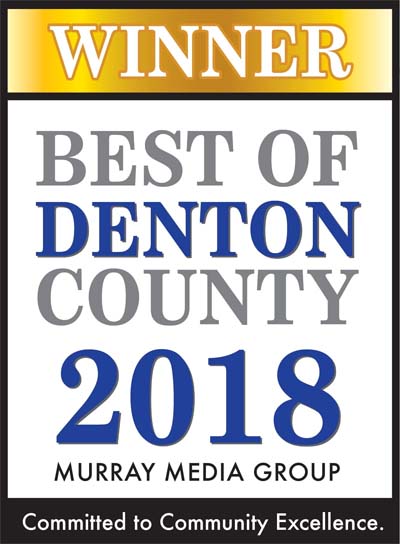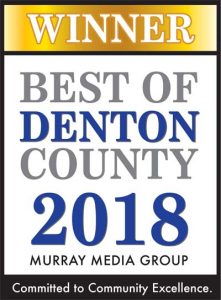 What is the key to creating a successful online marketing strategy? Knowing exactly what your customer needs to see and hear to make their buying decision. We create marketing strategies through website design, including brochure-style websites, landing pages, funnel pages and more, so your website converts traffic. And that means increasing revenues.
Your website is the backbone of your marketing strategy. Hiring a company that knows how to best align your marketing goals with your products or services is paramount.
What should you look for in a professional web design company?
The company should be a full-time, dedicated resource that will give you the attention you deserve
Experience is key, so hire a company that has created many sites and provides references
Look at their portfolio for examples of quality design
Your marketing company should be interested in your ROI – they should want you to make money
If you are looking for an experienced website development company, Portside Marketing is one of the best website design agencies in Texas. The team at Portside Marketing has over 20 years of experience and has built countless websites. Understanding how to build a solid website that converts is the first step in a marketing strategy.
A website should not be just pretty or functional. It needs to convert. The team at Portside Marketing works with businesses to understand their unique value proposition to better attract and convert lookers into buyers. No matter if you are selling products, services or something unique, our highly trained team knows how to develop websites that perform far better than most. That's why we have been voted Best of Denton County 3 years running!
You can see our design portfolio for examples of our work.
Once it's built, you need traffic!
Portside Marketing offers effective search engine optimization (SEO) services to help you get higher rankings on the search engines. Local marketing (getting in the map pack on search results) along with organic results can increase business. Portside Marketing is certified by Google and understands their complex algorithms and processes.
We can get your business on the map!
When it comes to service, we are one of the best in the nation. We made the top 25 digital marketing agencies list in Entrepreneur magazine in 2017!


We provide stellar, personalized service for every customer. See what our customers think: Google. We treat every client like they are our only customer.
Here are just some of the services we provide for our customers:
website design / development
local search / organic search engine optimization
logo design / branding
social media management
content marketing – blog posts, press releases and more
Facebook & Google Ad management
Why do we provide so many services?
Digital marketing is complex and an integrated approach is now necessary. Going to more than one company for a complete marketing strategy simply does't make sense. Portside Marketing delivers a complete marketing plan that delivers. Using data, reports, analytics and more, our team will work with you to refine your strategy.
How can we keep our quality and service level so high?
We work with very strict processes and guidelines that are highly successful, so each customer can come to expect on time delivery and superior quality. Our team knows how to prioritize and delivery results on every level. That's why our customers have voted us 5 out of 5 stars over and over again. Don't just take our word for it, check out our reviews to see what our happy customers are saying about us.
1000's of happy clients can only mean one thing. You found the right marketing company to create your new website.
Gainesville Texas Search Engine Optimization
Whether you are in Gainesville , Spring, Baytown, Tomball, Gainesville , Abbott, Houston, Katy, Gainesville , Gainesville or anywhere else in the area, odds are your business may need help getting to page one on Google or in Google Maps.
We can help you attain these ranking with our proven processes. Our clients gain the best positions and get the majority of traffic for many of their keywords. We know how to get your company ranked and beat your competitors.
Let us help you decide what Gainesville Texas web design package works best for you. We can work just about any budget.
Portside Marketing offers superior web hosting, website re-design, Gainesville solutions, local and national search engine optimization and full in Gainesville Texas web design.